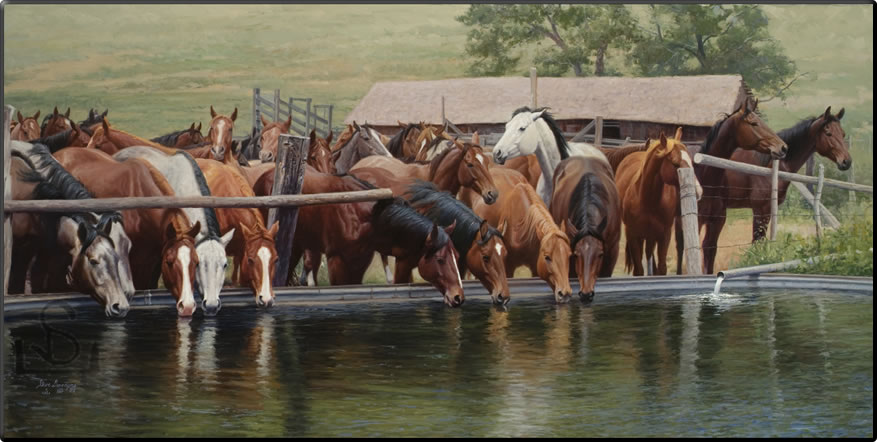 Welcome to my website, thank you for stopping by. Come in, take a look around and maybe you will find that Fine Equine friend you are looking for! Or if you have a Fine Equine friend that you are selling please consider listing on my site. A paid ad with a photo will be $20.00 per month or if you would like your horse listed on a consignment basis my fee is 10% of the selling price if sold through my site. Horses that are going free to a good home will be listed for a one time only fee of $10.00, the ad will remain posted until the owner requests it be removed or the horse has found a home. I will also place ads for tack, breeding, equipment,trailers, boarding, rentals, Haulers, feed, hay, and want ads.

I prefer payments be made by

But will consider other payments.

For any questions, suggestions or assistance please don't hesitate to email me at FineEquine@gmail.com

Please be patient as I am working on this site and adding to it, check back often! Thank you.